who we are?

---
Founded in 1998/ Degisim is specialized in the supply of cut to size steel blocks and plates for the plastic moulds steel , die casting tool steel,hot working steel, cold working steel and carbon steel.
Degisim Celik is beside our customers with experienced engineers ,strong stock and with our service.
increacing market requirements have lead us to establish several exculisive aggrement with leading European steelmakers in order to offer our customers techincal standarts.
Our Services
Stock
We keep stock about 5000 tons
Our big stock allows us to supply any cut block and plate in few working days .
Saw >Cutting
We have 15 cutting machine and can be cut all of your sizes .
Customer and Technic Service
After sales customer services available to our domestic and export markets within short time after request and Degisim techinical team is supported to our customer by our supplier experienced metallurgists.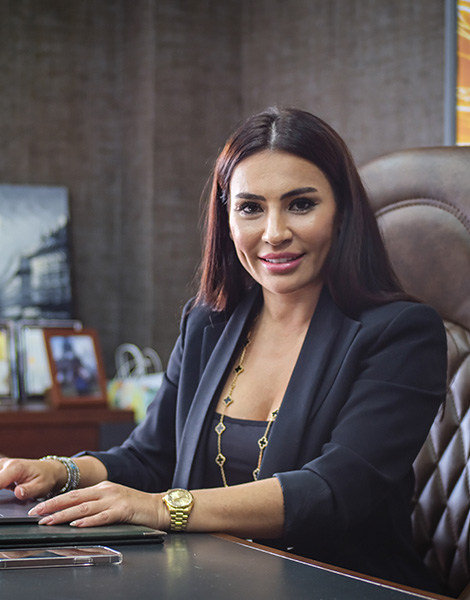 Have you reviewed our catalog?
You can see our product range and services in detail in our catalog.
REVIEW CATALOG