The steels we use are imported from Europe and all steels are 1st quality, guaranteed and certified.
ABOUT US
CORPORATE MOVIE
who we are?
We know the importance of hard work and dedication.
Founded in 1998/ Degisim is specialized in the supply of cut to size steel blocks and plates for the plastic moulds steel , die casting tool steel,hot working steel, cold working steel and carbon steel.
MORE INFO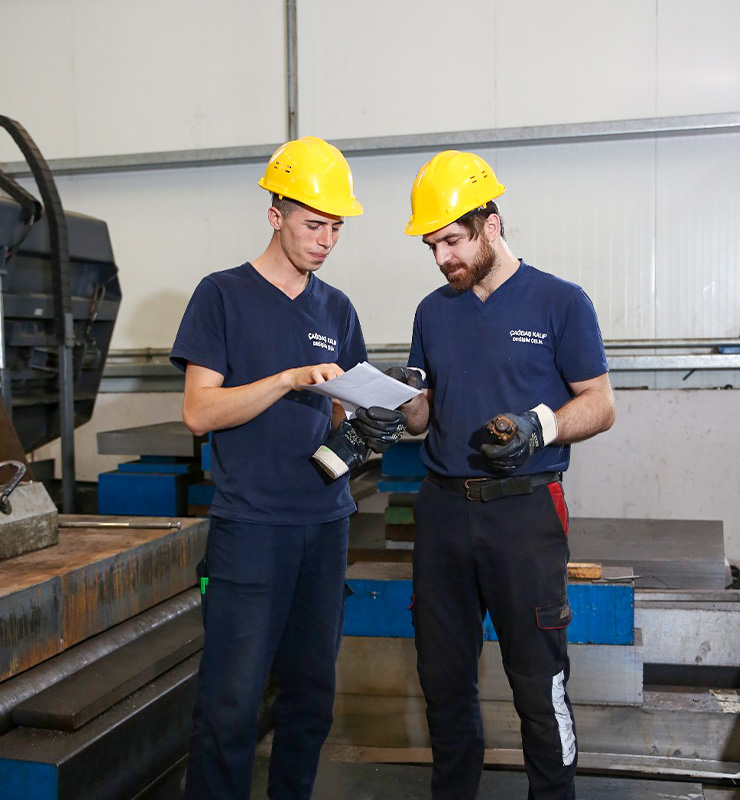 Corporate Movie
"Established on an area of 2000m2 our factory's daily routine We've compiled it for you."
WATCH MOVIE
Have you reviewed our catalog?
You can see our product range and services in detail in our catalog.
REVIEW CATALOG