It is an alloyed tool steel group suitable for working below 200°C in terms of usage temperature. The primary features expected from these materials are high hardness and wear resistance after heat treatment, as well as high resistance to impacts at this hardness.
Usage Areas of Cold Work Tool Steels
cutting tools,
Precision hole punches,
Scraping, scraping and breaking blades,
Drawing and embossing tools,
Deep drawing and plastering tools,
Paper and plastic cutting blades,
Sinter and pressing tools,
wood saws, machine knives,
Drills, cutters, jaws, rollers, gear sets
Features Expected from Cold Work Tool Steels
Clean and homogeneous microstructure,
High hardness and high wear resistance,
High fatigue strength,
high satiated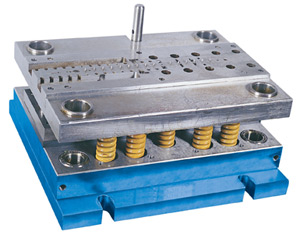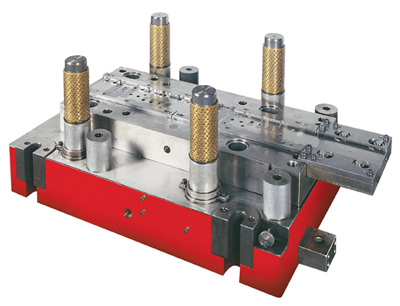 Have you reviewed our catalog?
You can see our product range and services in detail in our catalog.
REVIEW CATALOG